CAN YOU GO BLONDE WITHOUT DAMAGING YOUR HAIR?
Ok, so the first question you need to ask yourself is, "Is my hair healthy enough to go blonde?"
Well, you need to ask yourself the following questions before you can answer this:-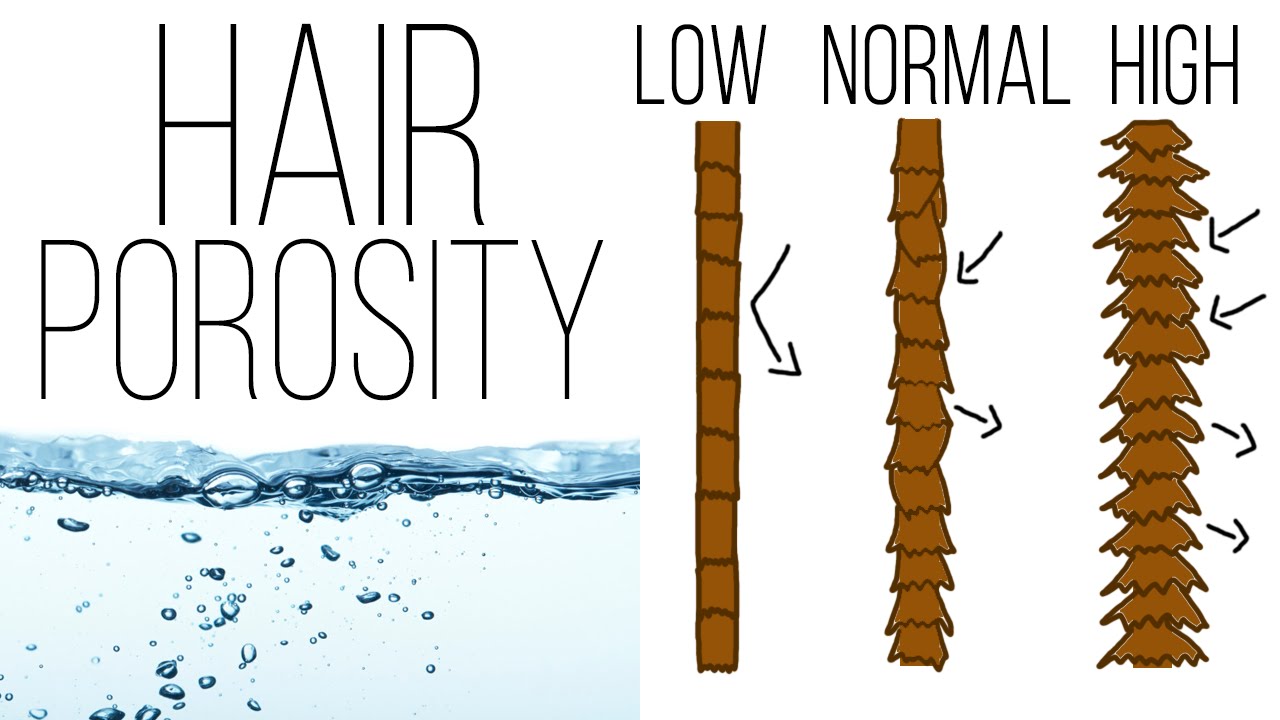 Does your hair have split ends?
Is it rough to touch?
Does your hair break off when you brush it?
If yes to any of these questions then your hair is porous and it should not be coloured.
If you're still not sure, why not do a strand test:-
While your hair is wet, take a strand and gently pull it. You can use a strand that has fallen out already if you prefer. If it snaps easily then this is a sign of it has been over-processed and is not suitable to colour again. Your best option in this situation is to have a good cut to get rid of those split, dehydrated hair. I would also recommend that you grow as much of your tint/bleach out before colouring again. Why not pop into Avalon, and speak to one of our colour experts at our Crouch End hair salon for some advice on what to do for the best.
Also, a really important thing to consider when going from dark to blonde is tint does not lift tint. If you have coloured your hair either dark or blonde, once you have put tint on your hair you can not lift the colour with tint. You can go darker but you can not go lighter. This means that you would have to revert to bleach to achieve a lift in colour.
As you most probably know with bleach you get a lot more lift than you would do with tint but the downside is that bleach is a lot more damaging than tint. Here's why:-
Bleaching involves the oxidisation process, which uses hydrogen peroxide to remove the colour from the hair shaft.
Tint permanent hair dyes use the same oxidisation process that bleaching does, but it doesn't lift the cuticle and damage the hair to the same degree. Oxidisation lightens the hair slightly while colour is being applied and bonded to the hair shaft. This process not only changes your hair colour, but it allows you to lighten your hair colour.
Ok so you've considered your options but you still feel nervous about going lighter and damaging your hair. Let's go through the safest steps to take:-
1/ DO IT GRADUALLY - At Avalon, we like to use colour safely by coming up with a long term plan with our clients to achieve the results they want with the minimum damage. We pride ourselves in gaining the reputation of being one of the best hair salons in North London. If you don't have the option of coming to Avalon hair salon Crouch End then talk to your colourist and explain your concerns. Mention that you would prefer not to overlap the colour when coming in for a colour touch up and that you would prefer to go lighter slowly and safely. Any good colourist will completely understand and agree with you.
2/ TREAT YOUR HAIR WHILE COLOURING - When lightening your hair the colour breaks down the protein bonds in the hair shaft. Olaplex is a product that any hairdresser would advise you to use when colouring your hair to protect the natural proteins in your hair and makes the whole lightening process safer and less damaging. It helps stick the protein bonds together and therefore protects them and helps the hair stay strong and healthy.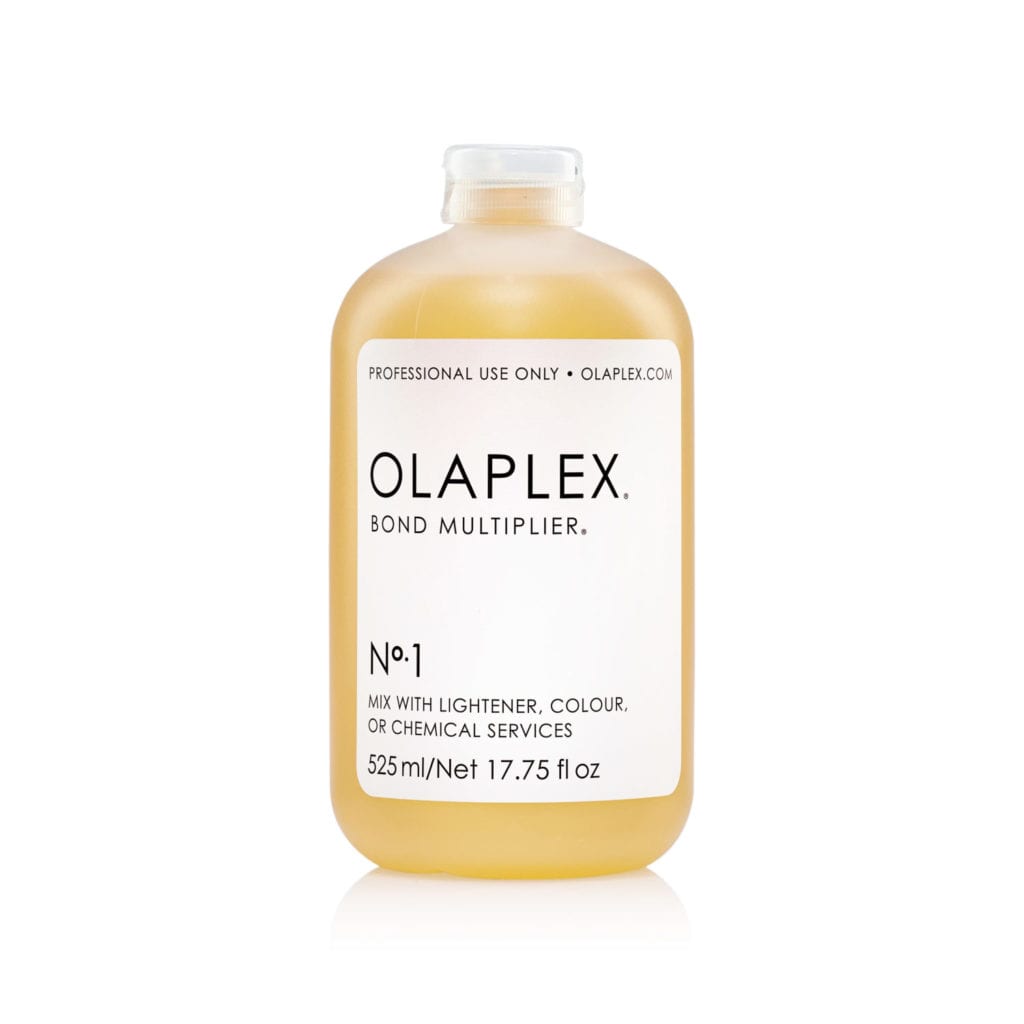 3/ AFTERCARE - This is your part of the long term plan. Investing in a really good shampoo and conditioner. Our Davines Nou Nou range at Avalon is perfect for bleached, permed or relaxed hair. The rich formula gently cleanses treated hair, giving it deep nourishment, hydration and restoring its natural softness. By buying this product you not only take care of yourself but you will also be taking care of the planet with the effort that is put into sustaining the natural resources and environment when producing.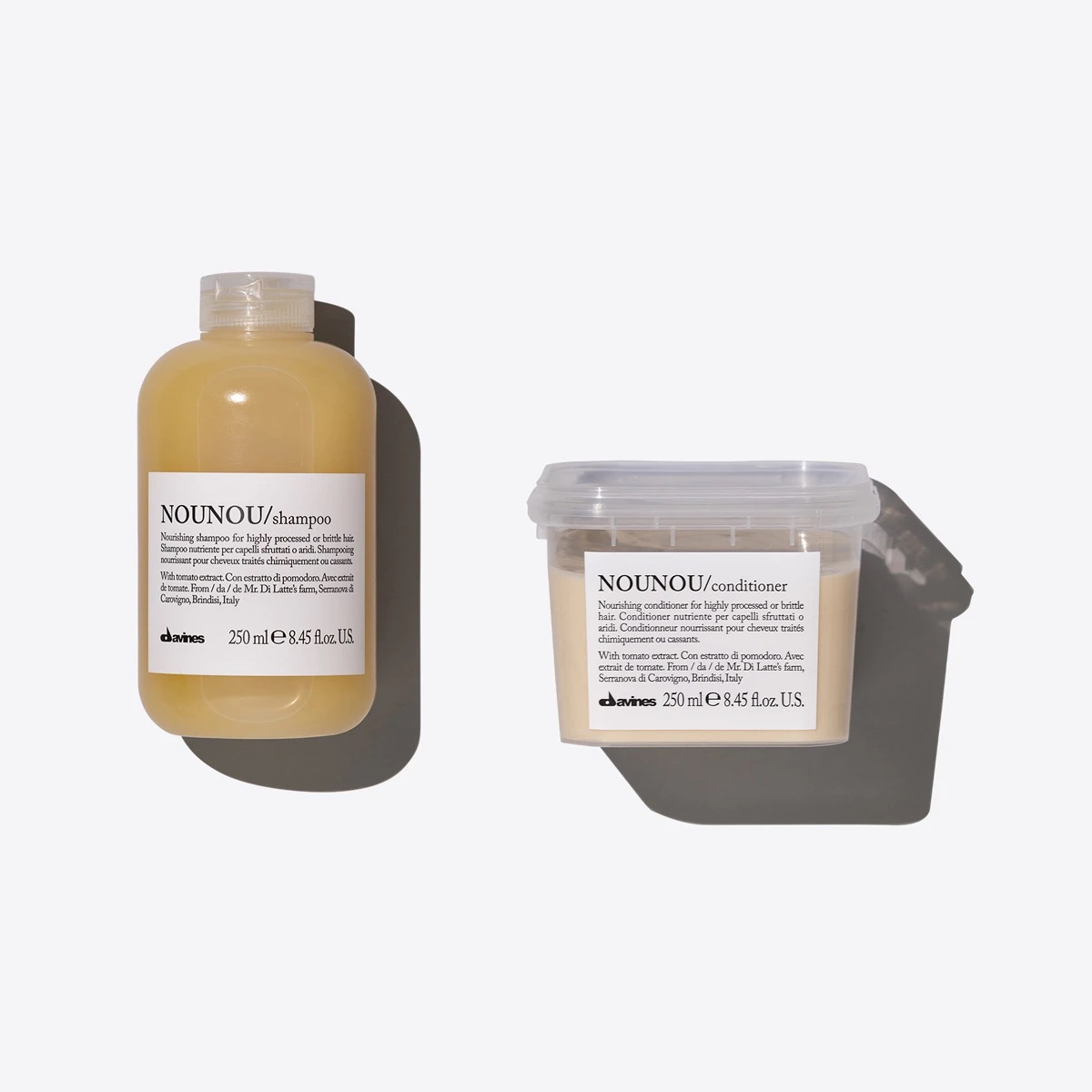 4/ HEAT PROTECTION - This is my go-to product that I use every day. I use it on wet or dry hair. Not only is it a great lightweight, All In One Milk, it's a multi-function leave-in spray treatment that softens, detangles, controls frizz and protects the hair from heat, it also smells amazing!! This is my personal hair perfume!!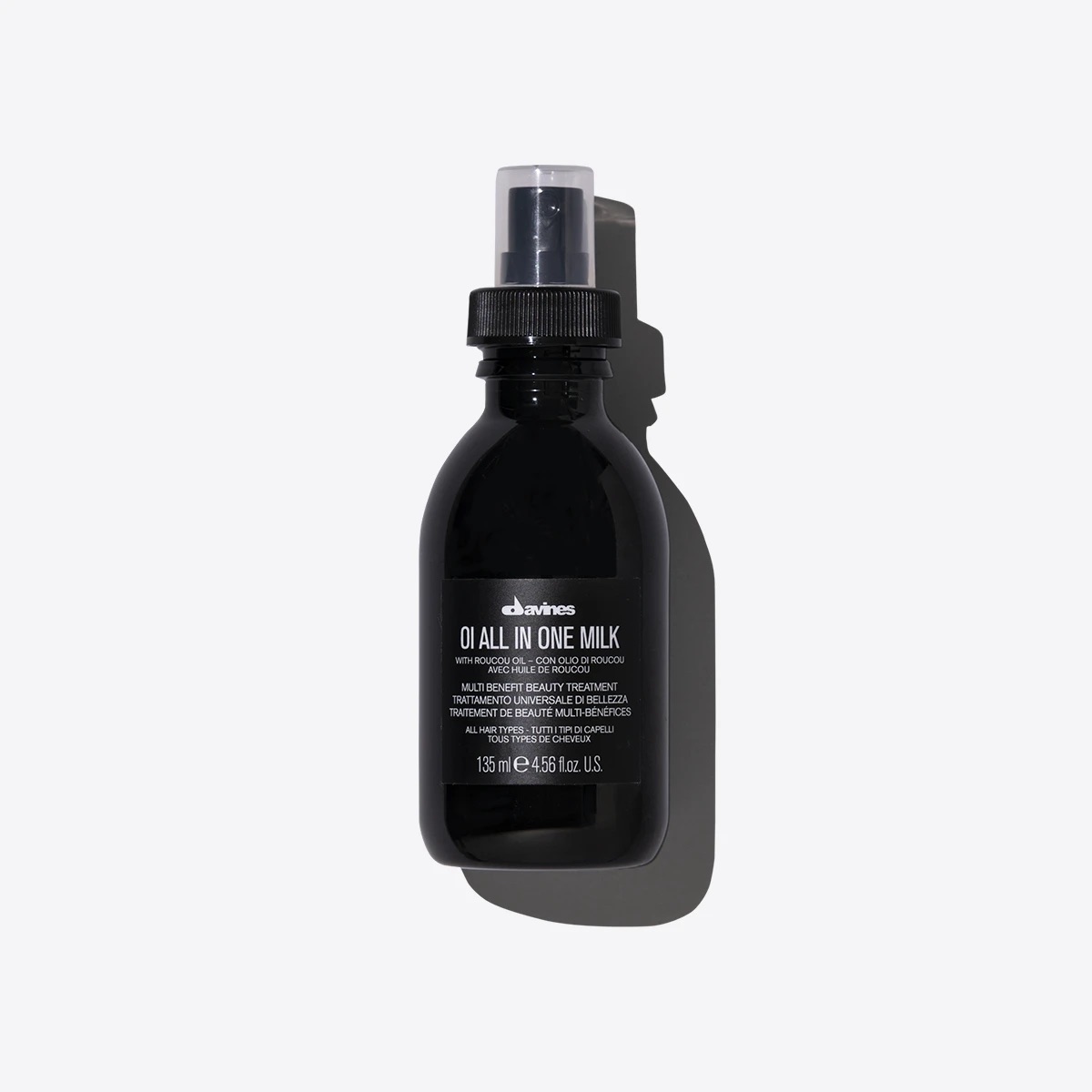 Well, I hope this advice has helped you make a decision on if and how to lighten your hair. Remember shiny healthy hair wins hands down versus dry, dehydrated, limp hair so be sensible and be safe.
This article was written by the Salon Owner Debbie at Avalon.