WELLA COLOUR
For your hair colour at Avalon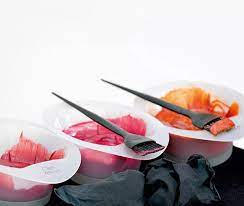 At Avalon we work closely with Wella professionals who are the largest forward-thinking educational company in the industry. With constant training we pride ourselves in being one of the top colourist salons in North London. The Wella colour products are of a high-quality range giving you ulitmate hair colour choices.
DAVINES HAIR PRODUCTS
For your hair styling at Avalon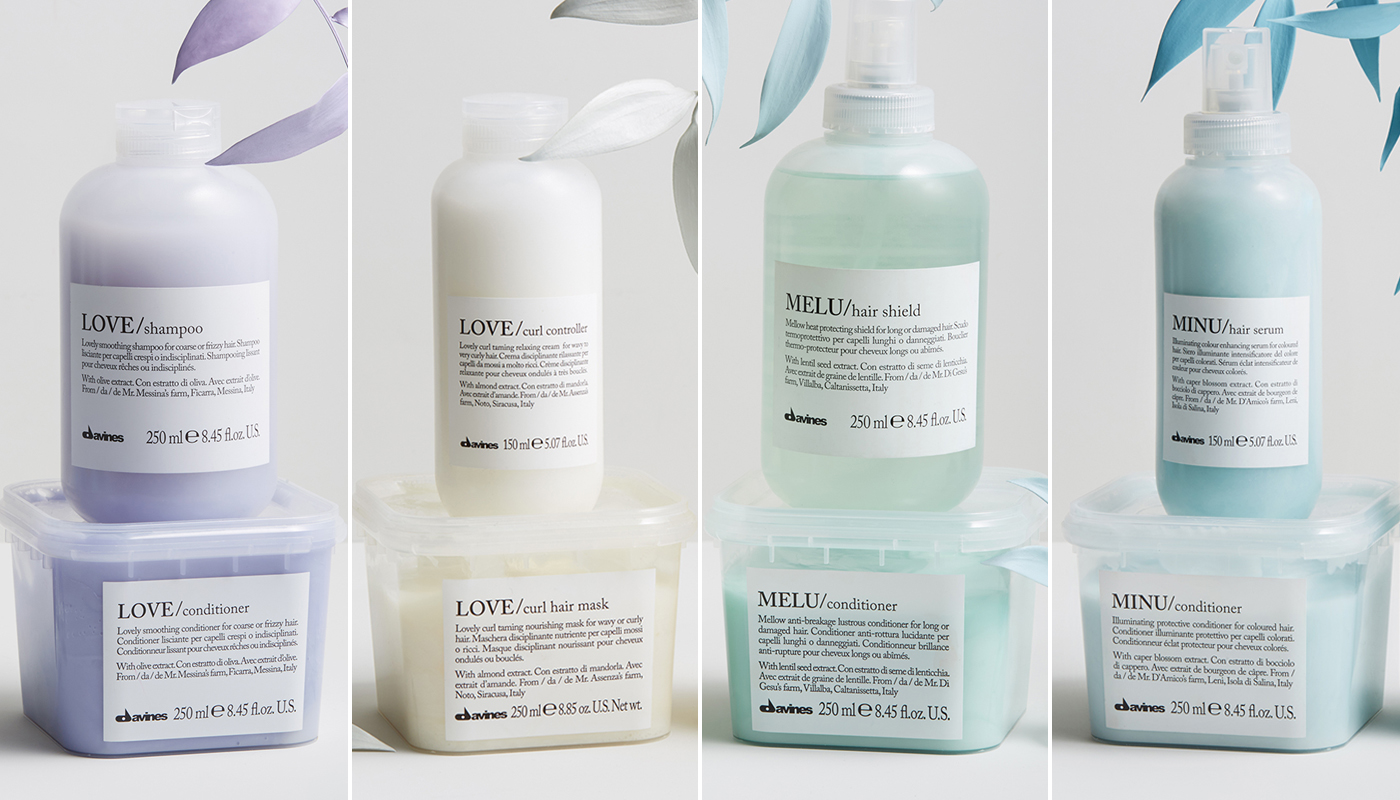 Sustainable hair products are the best way to take care not only of our hair but also of the environment.
The vision of a balance between beautiful hair and sustainability is what professional haircare label Davines reflects. Davines products contain a high proportion of natural ingredients and adhere to the code of ethics based on the ancient philosophy that firmly combines the terms "beauty" and "goodness".
Davines, a family-owned company that never gets carried away by the mainstream standards, was founded in 1983 in Parma, Italy. Unique and timeless products will win your heart with their simplicity and focus on exceptional quality. Offering intense nourishing hair care that restores the natural beauty of your hair and strengthens the hair's powers of resistance to leave it with a healthy glow.
Wondering how to tame your frizzy and unruly hair? Do you want to neutralize the brassy yellow tones on your hair? Is your hair hard to comb? Thanks to an authentic approach, Davines hair care products can solve any hair problem. All you have to do is choose the right products from the comprehensive product ranges – depending on your hair type, its colour or the way you wish to style your hair.
Pamper your hair with Davines hair products reflecting the thoughtful balance between science and nature.