What Kind of Blonde Are You?
Do you actually know what blonde you are?
There really aren't two shades of blonde the same. That's what is so exciting about blonde hair.
Then we have so many great names for the shades like, butterscotch, strawberry, honey, the list goes on. It's making me hungry!!!
So what blonde are you?
Are you a platinum blonde?
Wow you're daring!!! I absolutely love this cool, icy, platinum shade of blonde but I must give you the heads up before committing to this colour. The aftercare is quite high maintenance. Between the regrowth that seems to appear within weeks to the nourishment needed to help repair the hair.
I would highly recommend using Olaplex when creating this colour as it will help minimise the damage. 
Trending right now is this platinum blonde with a darker root called a root shadow. This could be your answer to the rapid regrowth issue.
Are you a caramel blonde?
Ok, think J-Lo!
We know you're not a natural blonde and we know that wouldn't really suit you but it's so nice to go that little bit lighter.
I like to call this tone, cosy blonde.
This is where the fancy names come in as it can range from peachy, chestnut and sunkissed to name a few. 
The downfall to this shade is over time it can look brassy.
It would be a good idea to book in a toner every 3-4 weeks just to keep the tone and help with the gloss.
Are you a strawberry blonde?
Strawberry blonde is a delicious, warm combination of blonde and red.
It's extremely rare for people to have hair that is naturally a strawberry blonde colour. Basically, strawberry blonde is mostly based on red tones, with blonde highlights dotted here and there. It takes its name from the Italian renaissance. During this period, women lightened their hair using lemon juice and saffron in combination with the sun's natural rays of light.
If you are a redhead and want to sway more towards the strawberry blonde tone but don't want to lose your beautiful rich red colour then why not opt for a face frame.
A Face frame is a highlighting technique adding a pop of lightness and dimension leaving a contouring effect. 
Adding that lighter pop around the face can open up your colour around the face.
Are you a champagne blonde?
Let's raise a glass for the beautiful champagne blonde.
This is a creamy blonde that's also infused with platinum and golden tones so an in-between option.
It is a neutral warm, that doesn't have too much yellow and isn't too ashy or flat.
If you've already tried champagne blonde, would you be interested in rosé champagne instead?
This shade of champagne blonde is similar to champagne blonde in that it is a beige with a golden undertone, but it also has a splash of rose gold.
Are you a golden blonde?
So golden blonde has had a bad rap over the last few years with our love for grey and ash tones but golden blonde is back this year. Not to its original form I may add but with super-subtle rose, peachy reflects rather than the yellowish gold tones. 
Are you a butterscotch blonde?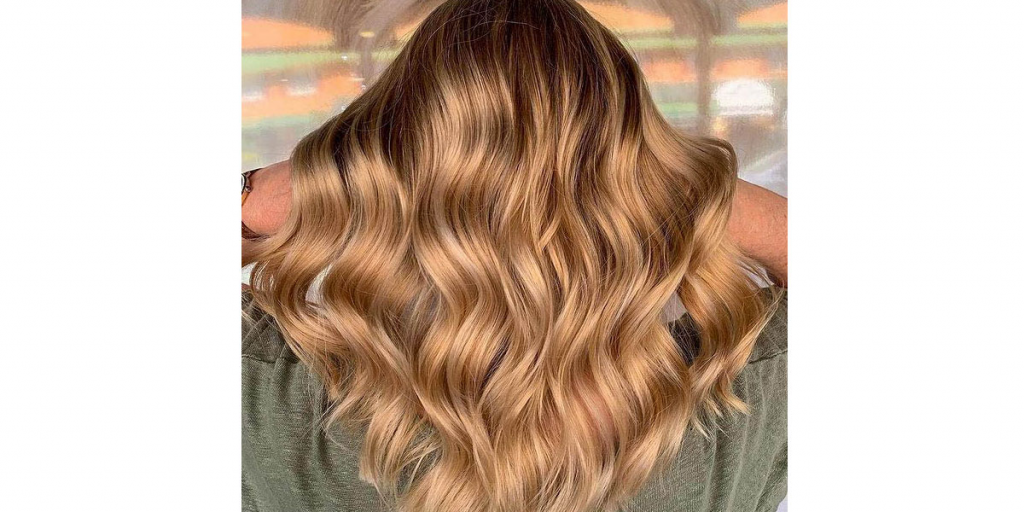 So what's the difference between butterscotch blonde and golden blonde I hear you say.
Butterscotch blonde is a colour that lives between light golden tones and rich caramel to sometimes even copper-caramel tones.
It's an incredibly warm shade that's deeper and darker than most other blonde shades. As a hair colour, butterscotch looks similar to caramel but features a slightly more pronounced blonde tone.
Are you a dirty blonde?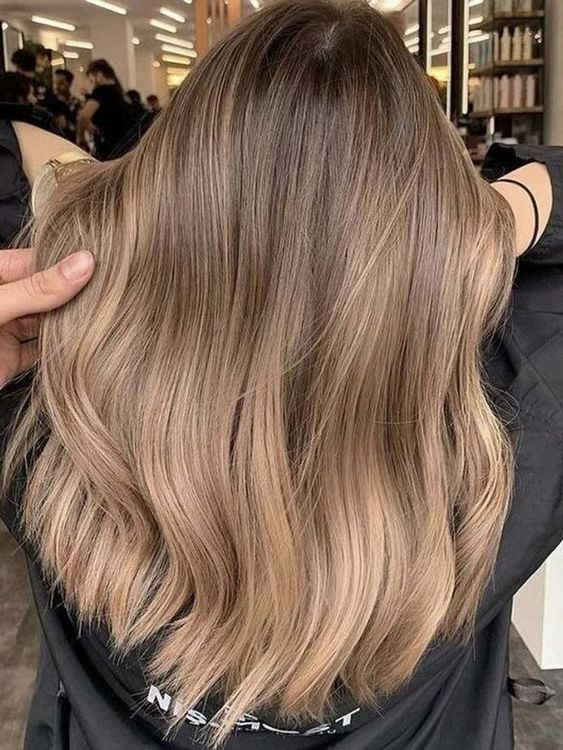 Sometimes called dishwater blonde. This classic mix of dark and light, dirty blonde hair is that natural shade that works on just about every skin tone as it's a mix of blonde highlights and lowlights.
This lived in, natural look is a great low maintenance colour for those who wish to go back to basics. 
At Avalon Crouch End our top colourist in North London are here to help with advice on any colour questions or issues.
Book a consultation here.
By Debbie Newman, Salon owner, Avalon Hair Studios Ltd, Crouch End, London, N8