Ask the experts at Avalon: Why does my hair feel so dry?
by Debbie Newman January 14, 2021
Your head is covered with millions of strands of hair.  Each strand is covered by thousands of scales.  These scales, or the cuticle acts as a protective layer.  When your hair is at it's healthiest and all of these scales are laying smoothly along the length of the hair strand, your hair will be soft and appear shiny.  When this protective layer is damaged, your hair will feel dry, look dull and become brittle.  
Your hair feels dry because you are using products and practices that damage the cuticle layer.  Practices such as colour over processing and excessive heat, will inadvertently cause dryness and damage to our hair.
Suggestions:
Olaplex is our go to product when a client has extremely damaged hair. Whether you have dyed, coloured hair, or struggle with breakage from heat styling, the active Olaplex ingredients will help repair broken bonds for sleeker, healthier looking hair.
Elixir Ultime L'huile Original is my favourite everyday hair product. I use it on myself and on all my clients. We have the full range of Kerastase product in our Haringey Hair Salon. Pop in and one of our Kerastase experts will be happy to help you decided what products would work best for your hair.
Using too much heat and not caring for your hair can also leave your hair looking dry, dull and lifeless so instead of reaching for those hairdryers, tonging, etc. just let your hair dry naturally. If you have straight hair then just blow dry your hair once it's naturally died by 95% and it you like the curly look then only head for those tongs once it's completely dry. Then only curl the very top section to give you that controlled curl look.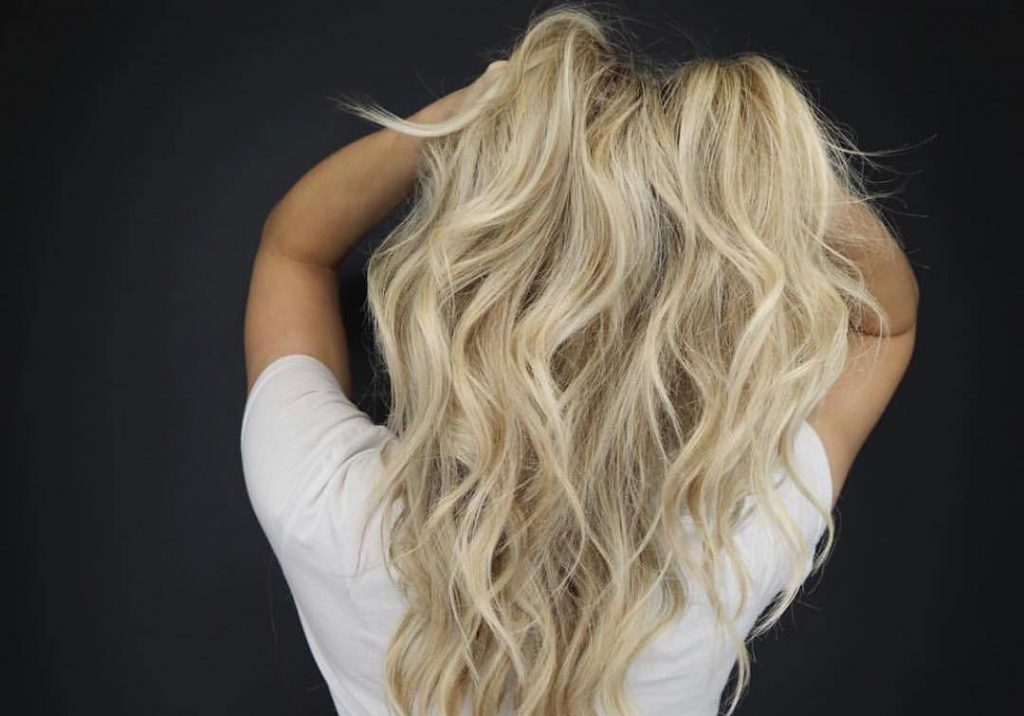 Exposure to the suns harmful UV rays can be another reason for hair damage. My best advice to you if is "Wear a hat!" It's the best protection of all!
Have a happy hair day. Debbie from Crouch End Hairdresser X