Does everyone suit a fringe?
Our Fringe experts at our hair salon, Avalon, Crouch End have spent years recognising what fringe works with which face shape so we've decided to share our knowledge and give you an insight in to the world of fringes. 
Everyone can have a fringe, but you have to adapt the fringe to your face shape.
There are so many types of fringes that can be tailored to your face-shape, hair texture and style.
WHAT TO CONSIDER BEFORE GETTING A FRINGE! 
MAINTENANCE - It will need trimming every 4 weeks.
STYLING - You generally need to blow dry it everyday.
HAIRLINE (GROWTH PATTERNS) -  Your fringe may separate or sit incorrectly for various reasons, cowlicks for example.
NOTE - Never cut a fringe at home….. uneven fringes never look cute!
FRINGES FOR VARIOUS FACE SHAPES
ROUND
Sweeping side fringe - this type of fringes are left longer to elongate the face.
OVAL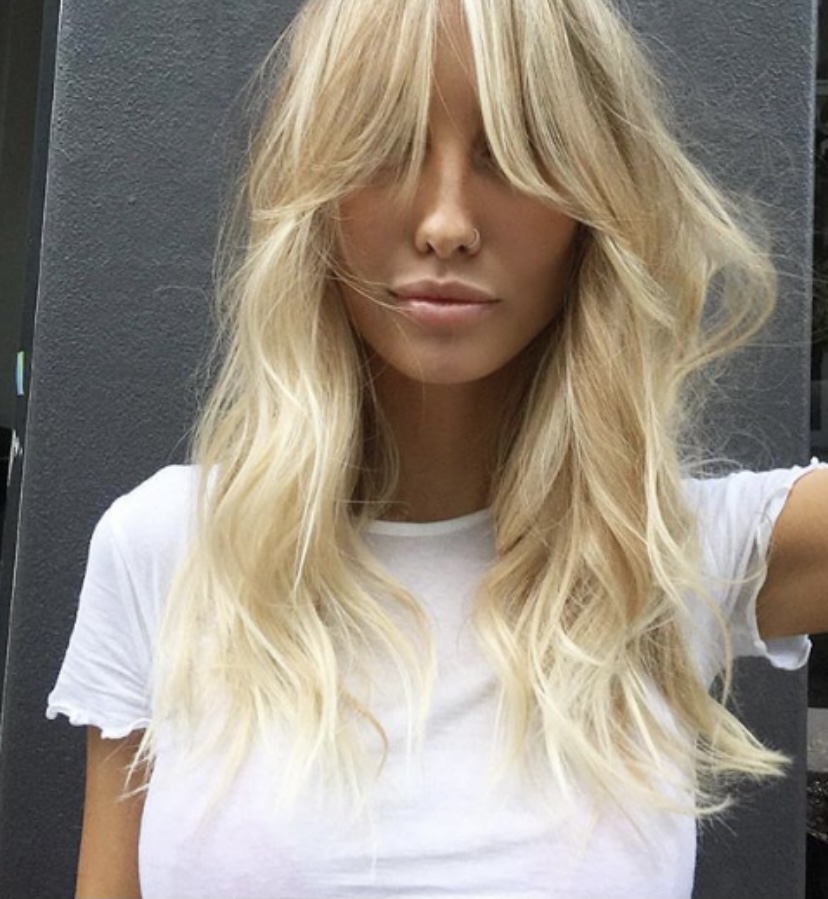 Also Curtin fringes have the same effect. They sit at both sides of the face leaving a  lengthens effect.
LONG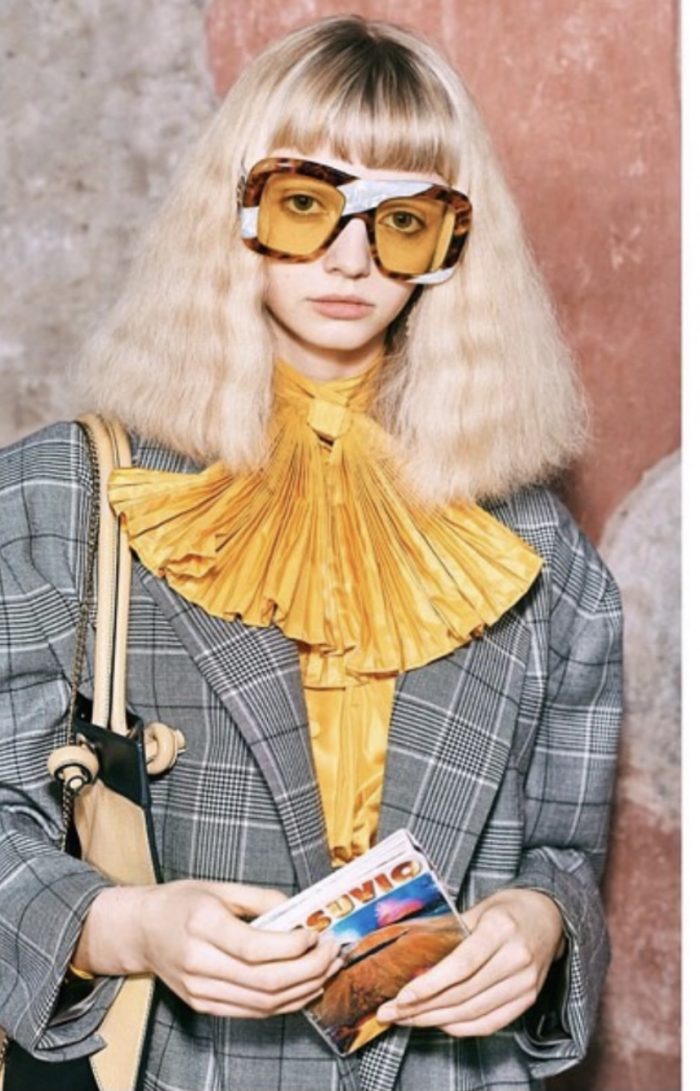 Long thin faces can pull off longer heavier fringes.
If you widen and have a heavy straight across style of fringe it will help give width to the upper face area.
HEART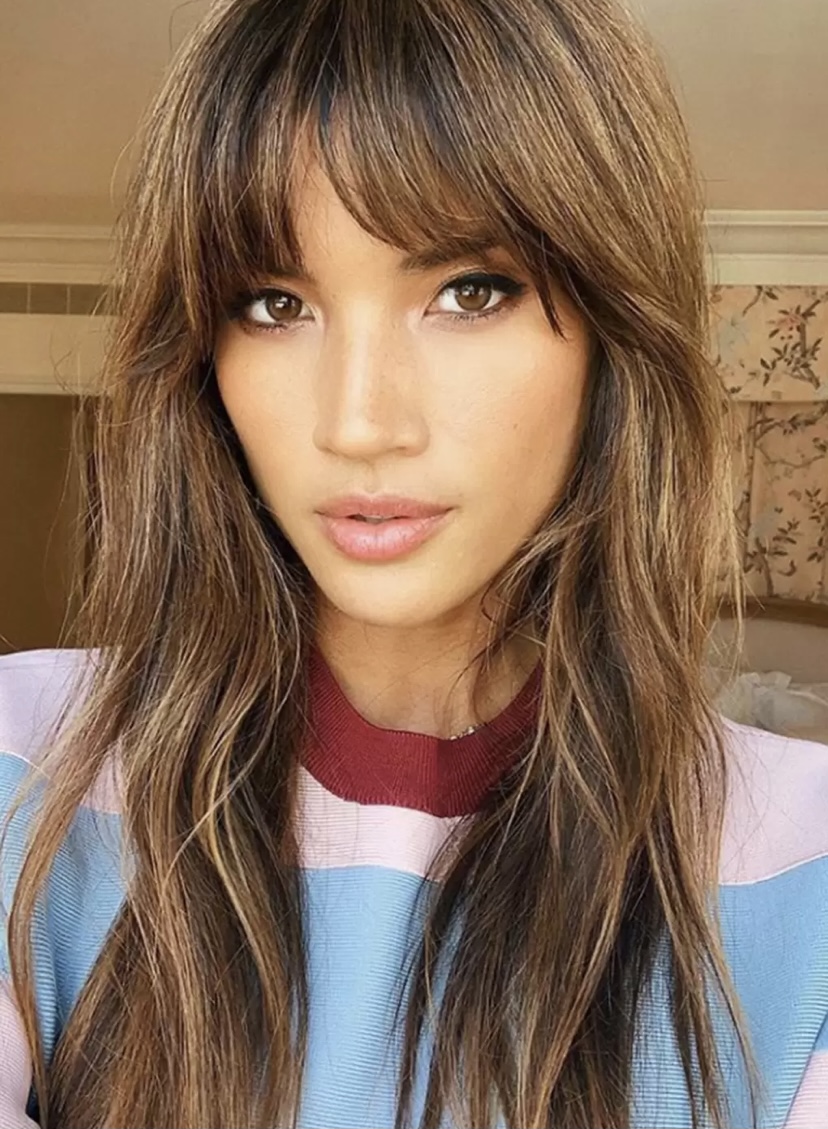 Brigette Bardot- Esque fringe are most flattering especially if they are textured and choppy. Heart shape can get away with pretty much any fringe.
SQUARE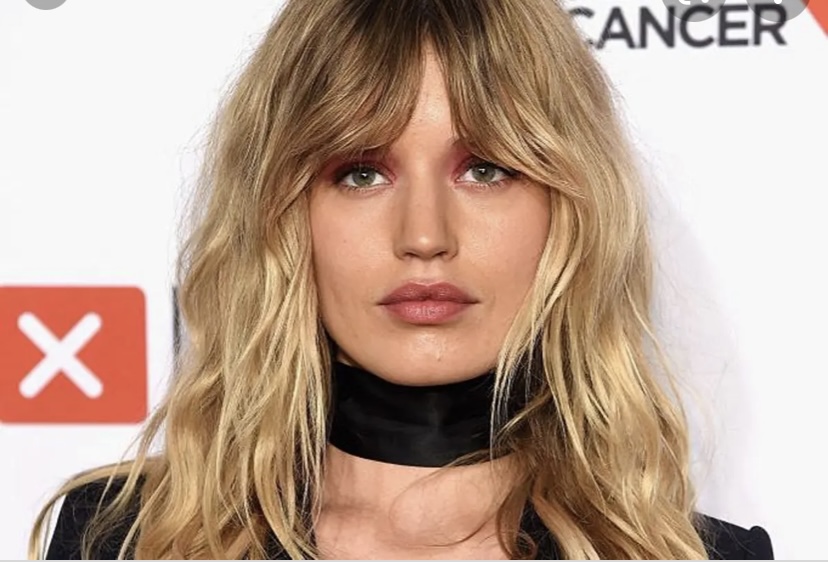 Soft, layered sweeping fringes complement more angular faces.
Can our curly clients have a fringe? Absolutely!!!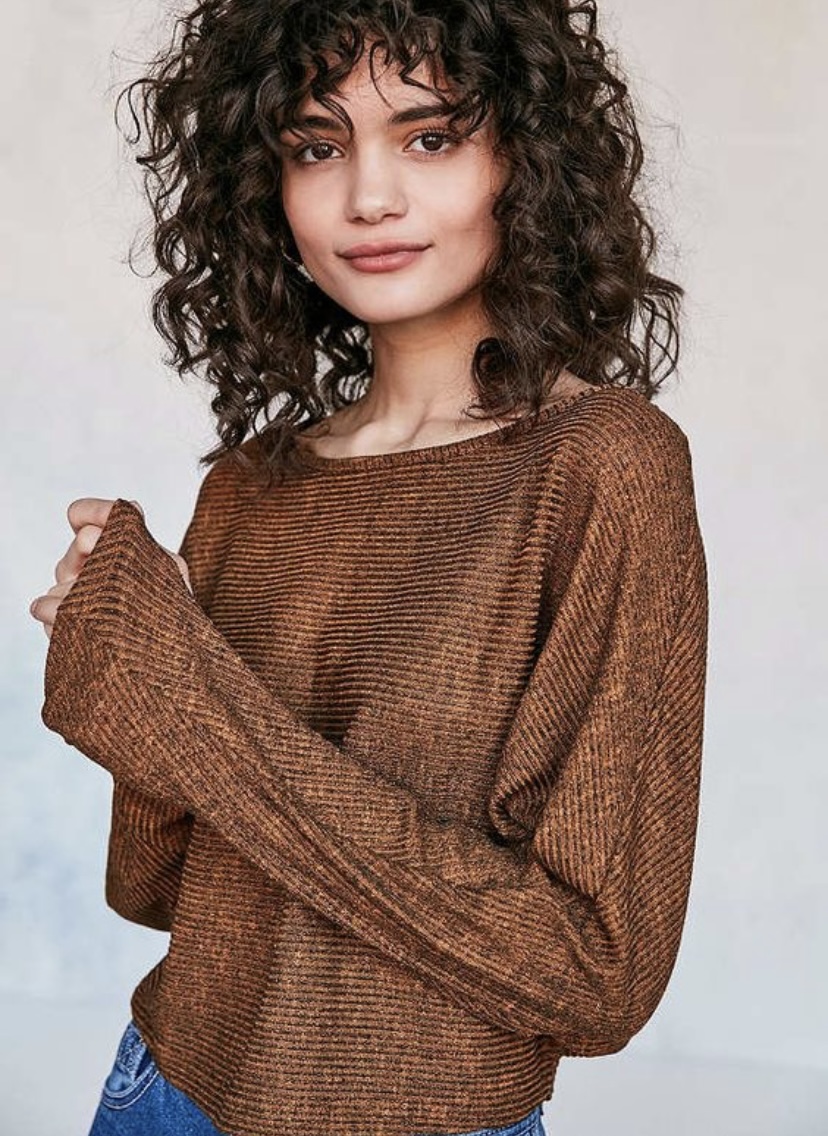 Just make sure it's cut to the natural form of your curl.