A very passionate hairdresser who loves to create, inspire and teach others the principles of hairdressing. Debbie's highly experienced background working with Nicky Clarke and as a session stylist in the fashion world gained her the skills and knowledge to successfully build Avalon to what is today. Opening back in 2006, Debbie's advanced abilities in the hair craft were recognised and she was consistently recommended providing her the well-established clientele she has now.
Debbie is professionally skilled in all aspects of hairdressing capable to deliver creative and commercial styles. She was first drawn to hairdressing back in 2000 for its artistic expression and the ability to influence a client's social life and shape part of their personality that she felt was incredibly rewarding.
With further knowledge and training with award winning Wella and Kerastase, she constantly keeps herself and her team up to date with the latest trends to suit all.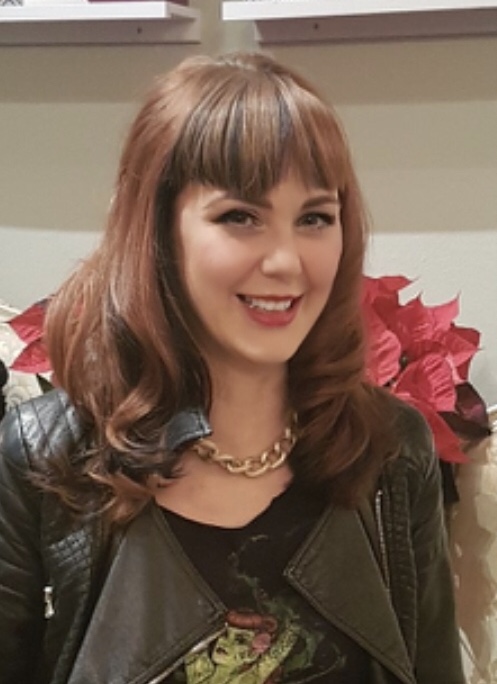 Victoria loves a challenge and a fantastic eye for detail that comes from a background of experience working with Aveda as a stylist and Sanrizz where she moved up to a managerial position working alongside there popular hair shows creating exciting hair pieces and dressing hair. With 15 years of experience, Victoria has high knowledge with all aspects of hairdressing but in particular has a passion for complete redo's, edgy and asymmetric cuts
Our funky fashionista is always up to date with the current trends and has been working on expanding her experience by taking an interest in the education side of hairdressing.
Victoria is precise and nothing is overlooked and as well as being artistically creative, our bubbly girl loves a chat and definitely keeps her client in the chair entertained from start to finish.