What to expect at Avalon.
We understand how unsettling it can be trying to find the perfect salon. We suddenly remember our bad experiences from the past.
What sets us apart from the rest?
We take pride in our attributes and aim to deliver attention to detail with our creative team that provide excellent results consistently. Our professional team have at least ten year's experience in the industry. They know the importance of building a bond of trust to ensure every appointment is helping you achieve your goals to restore, maintain and improve your chosen hairstyle.

What's expected during a consultation?
We take the time to get to know you! We set the extra time to deliver a relaxed conversation with you to ensure we understand which hairstyle you wish to achieve. We take in to account your facial features and hair texture and advise you in any way we can to help create your hair goals. Every consultation will be treated as if it is your very first ensuring we are always improving the results of your hair.

What products Avalon standby
We only stock the products in our salon that we feel would benefit you. We use award winning Wella and Kerastase that has a wide range suiting all hair types. Kerastase offers bespoke rituals of personalised hair care creating flawless results. Our team have the latest knowledge to provide you with a simple diagnosis during a consultation to supply you with the perfect hair care prescription.
Wella Professional are the first and only professional hair colour brand to feature Pure Balance Technology and ME+. We use New Koleston Perfect with ME+ that promises us pure even colour results that are true to tone from root to tip. Resulting in significantly less hair damage, colour after colour with up to 100% grey coverage.
Please note 48 hour patch tests will need to be performed prior to any colouring services.
How our products cater for all
Avalon offers Organic & Mineral for our clients who prefer not to use unnecessary chemicals or suffer with adverse reactions to the ingredients found in hair dye. O&M is free from Ammonia, PPD and Resorcinol giving 100% grey coverage. We also stock Kerastase eco-friendly natural range, free from silicones, sulphates and parabens containing two solidarity- sourced botanical oils giving you the 'nude touch'.
What Services do we specialise in?
Our talented stylists are highly trained in colour and cutting offering a wide range of services. From colours providing you with the perfect shades to haircuts giving you that natural flowing or edgy feel. We also create those glamorous hair ups for those special occasions! Our imagination holds no bounds. You could also try are special services with Keratin Resolution giving you that anti-frizz smooth finish or Olaplex providing you with that ultimate hair insurance.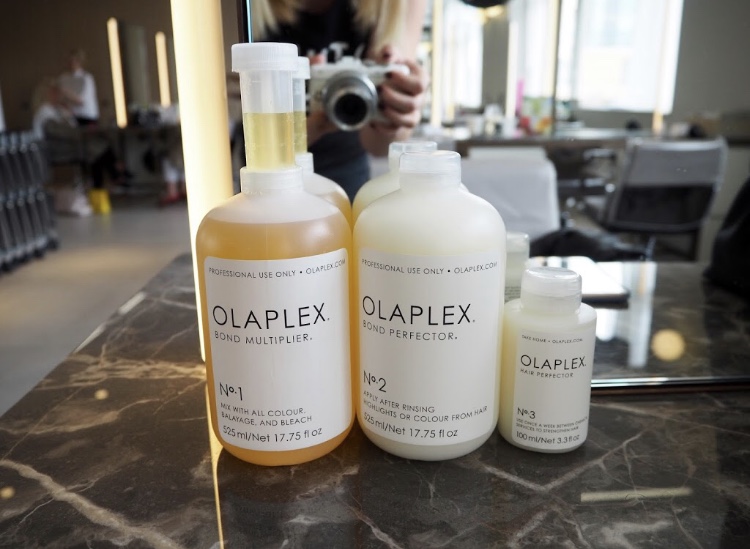 87 Weston Park, Crouch End, N8 9PR 02083485501
www.avalonsalons.co.uk
Contact us for enquiries – avalonsalons87@gmail.com
Follow us:- avalonsalons87